A global agency network.
Dedicated to our clients' long-term, sustainable growth.
We are the first independent media agency brand of Dentsu Group established 1999.
We are legacy of Dentsu Japan cultivated locally and connected globally.
Our 4X Transformation and Growth Model enables us to deliver end-to-end solutions:
AX (Advertising Transformation) : We maximize the sophistication and efficiency of advertising
CX (Customer Experience Transformation) : We design and deliver the optimum customer experience
DX (Digital Transformation) : We facilitate transformation of the marketing infrastructure
BX (Business Transformation) : We support the business transformation of client companies
We co-create honor with more than 450 brands.
Recognized through countless global and local awards.
Ranked No. 1 Media Agency in Taiwan by RECMA.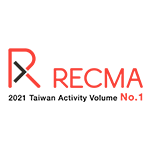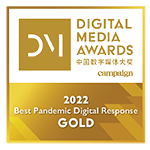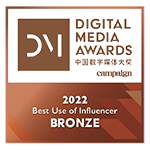 No. 1 Media Agency The Power of Scale

We are the leading media agency brand in Taiwan.
With the largest business activity volume in Taiwan,
The power of scale makes us the game setter to drive integrated solutions and create real value for our clients and partners.
As we continue to be the Leader in the industry.

Augmented Marketing

We connect and amplify all resources, integrate augmented marketing offerings across creative, entertainment, solutions, insights & strategy. We break conventions to deliver holistic outcomes that modern marketers require.

Sustainable Media Ecosystem

Media is the bridge between clients and consumers. In the media ecology with rapid digital innovation, dentsu X has all-round talents to keep up with the development of various media types, optimize the strategy with real-time data, and take advantage of intelligent tools to work closely with various media, creating an innovative and accurate media ecosystem.

Corporate Social Responsibility

We place positive societal impact at the heart of everything we do.
Dentsu X is committed to public welfare for more than two decades. We pay close attention to marine ecology, carbon reduction, diversity and inclusion, and we support academic programs through financial and speaker sponsorship.
dentsu X CSR Partner
In Experiences beyond Exposure.
That, in a chaotic and noisy world, brands can only matter by building valuable experiences for consumers, beyond simple media exposure.
In "Why" beyond "What".
That the only way to build strong experiences is by understanding people's innermost motivations, beyond their digital behaviour.
In Responsibility beyond Reach.
That truly great communications empower a "win" for everyone: our clients, their consumers, and the societies they belong to. We don't believe that there needs to be a trade-off.​
People

Clients

Markets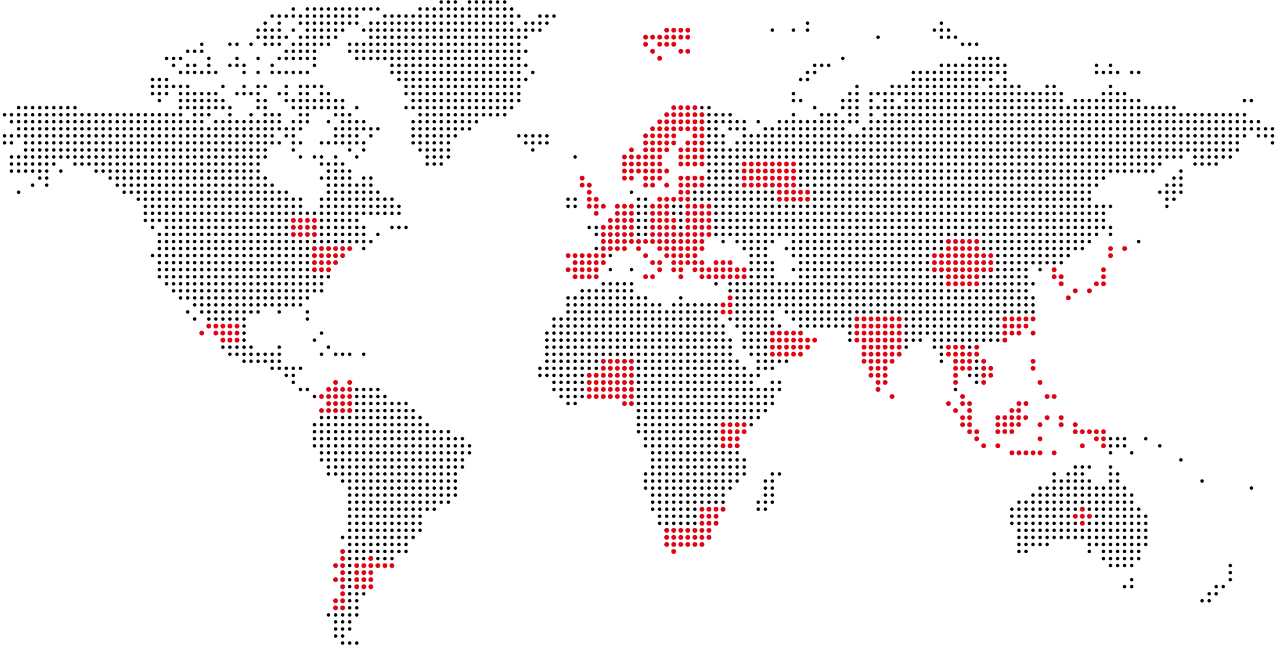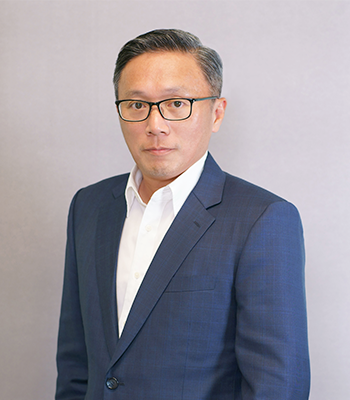 Robin Lu
CEO
"We are the leading media agency in Taiwan. Our collective knowledge, experience and attributes in media insights, strategies and deployment make dentsu X the integrator creating the never before. We are transforming our businesses with a holistic approach, being flexible and agile, employ diversified talents, and with augmented offerings across content marketing, innovative business solutions, creative and consulting we invent and invest in new pathways for client success and consumer value. We deliver business outcomes to our clients."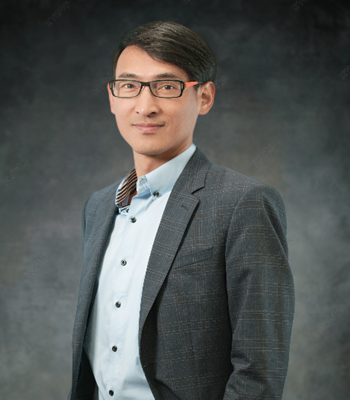 Akira Nomoto
Chief Operating Officer
"Dentsu X not only has the precision and prudence of Japanese corporate culture, but also has the goal-achieving spirit of Taiwan's corporate. We are at the leading edge of industry contacts, technical tools, and human resources. As the client's best partner of business solution, we use the model of "experience beyond exposure", gather all resources, formulate strategies for business issues, and think about the optimized solutions for clients. What we pursue is not just advertising exposure but developing the business together with clients."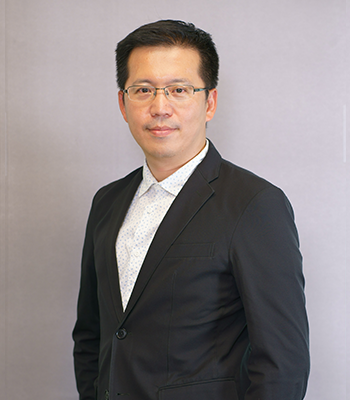 Jeremy Wu
Executive Vice President / Head of dX Lab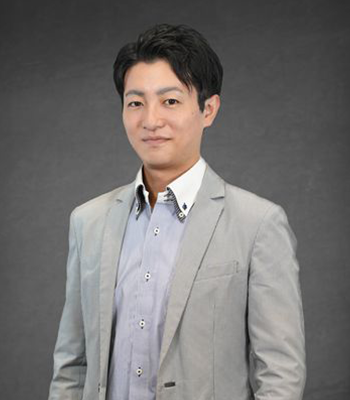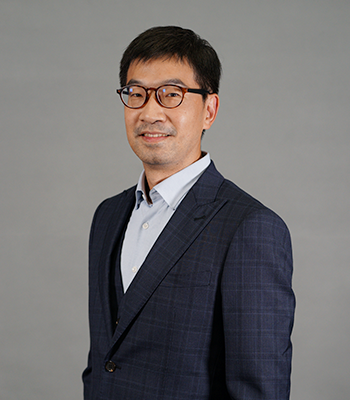 Brandan Chen
Vice President / Chief Strategy Officer
Kash Chen
Vice President / Chief Transformation Officer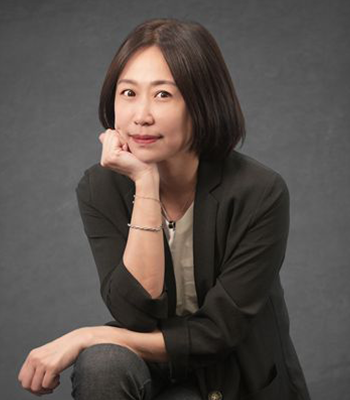 Tina Huang
Vice President
Angie Chen
Senior Vice President / Head of Entertainment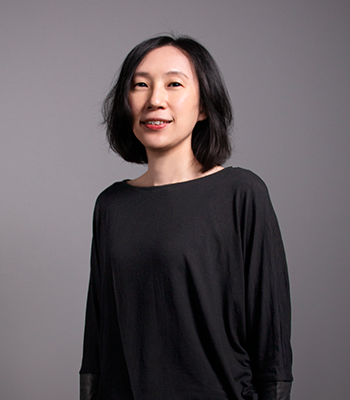 Peggy Hsieh
Creative Partner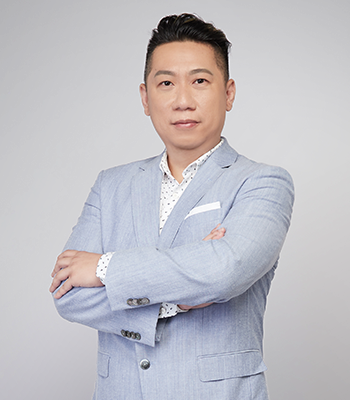 James Chang
Associate Vice President / Head of Media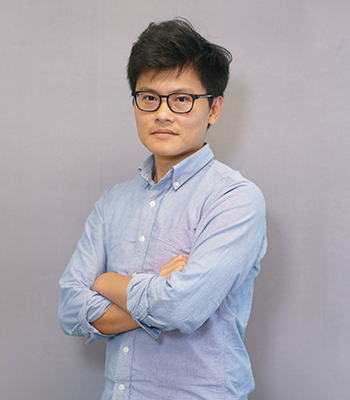 Luk Chen
Associate Vice President / Head of Digital Media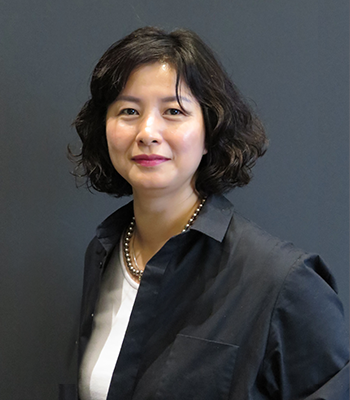 Yungchen Liu
Associate Vice President / Head of Business Innovation Solution